N5, the company founded in the United States by an Argentine entrepreneur, helps to make the operations of financial companies profitable. It is in 15 countries and is already growing at 200% per year

SERGIO LANZAFAMEdomingo, 1 de octubre de 2023 · 07:03 hs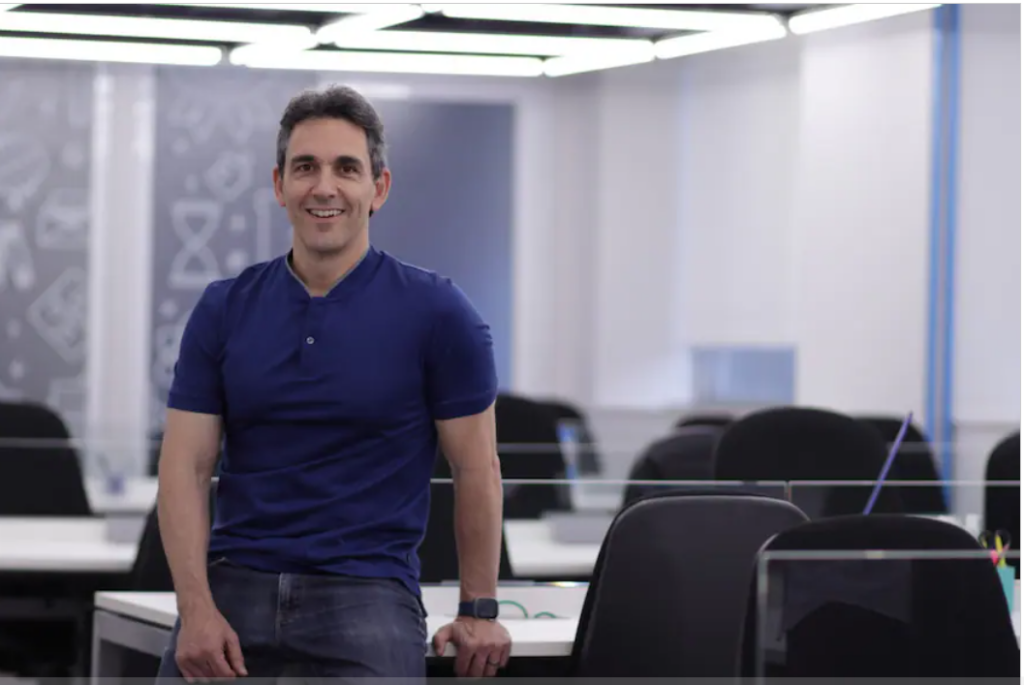 Julián Colombo had worked for years in the area of CRM and Business Intelligence in financial institutions and detected a problem that he decided to turn into an opportunity.
He saw that in the financial industry the generic software used did not have the results that banks and insurers needed in a business model with significant complexity in their legacy systems. "There was a clear need for software specific to the financial industry, which responds both to its complex structure, but adapts to the changing environment as well," he says.
It was then that he decided to leave his position in one of the leading banks in Argentina and create the ideal solution for this sector. This is how N5 was born, a specialized software company that in 2017 and with only US $ 100,000 in hand took its first steps in New York and that in less than 24 hours got its first client who paid in advance.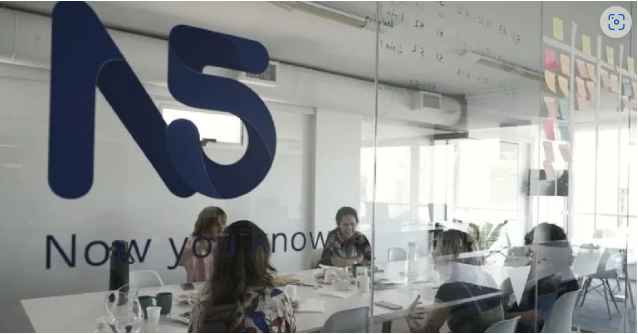 Today it is the only Systematics Platform (CRM, BPM, Incentives and Omnichannel) in the world, designed specifically for the financial industry, which allows rapid innovation without the need to modify the systems of organizations, which has experienced a growth of 200% per year. It is already present in 15 countries (Argentina, Brazil, United States, Spain, Mexico and Peru and nine offices in the next 18 months in Latin America).
The startup today has 323 employees and hundreds of available vacancies, plus a projected turnover for 2024 of around US $ 20 million. Its main clients include Mastercard, Santander, Credicorp Bank, Zurich, Sudameris, N26, Farmers Insurance, Banco Atlas and BCP,
among others. They were also recognized twice by Microsoft: in 2021 as the best startup of the year and in 2022 as the best platform.
"The focus is on helping financial institutions, whether banks or insurers, make their operations more profitable and solve the challenge of 'technological entropy', which is the tendency for systems to be disrupted, simply by their existence. This hinders innovation, improvement in the quality of service and profitability," says Colombo, who graduated from the Argentine Catholic University as a journalist and economist.
"To be clearer, banks need to coordinate five essential business dimensions: customers, employees, channels, products and information. To do so, they use countless independent systems that are difficult to integrate. For example, one of our clients has 240,000 employees and 72,000 active programs, that is, one for every three people," he says, adding that "this technological entropy inhibits innovation, improvement in service quality and profitability."
"Our suite includes in one place hundreds of the functions that the financial system requires, such as CRM, incentive systems, processes, channels, products, claims, collections, advice, all connected natively," he says.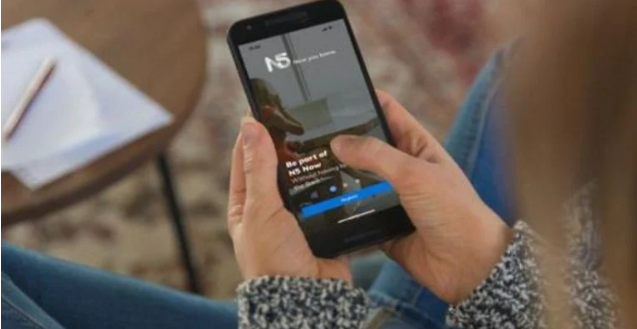 In recent weeks it made a round of investments that had among the capital contributors Illuminate Financial, the fund that has J.P. Morgan and Citi as Limited Partners (LP); Exor Ventures, Madrone Capital Partners, LTS Investments and Arpex Capital.
"This reinforces our potential and demonstrates that we are on the right track to transform the financial industry. In addition, it will allow us to further strengthen our teams and focus on local growth in terms of talent. We are committed to growing locally in business, but even more as a team," says Colombo.N5 already has a "waiting list" in some geographies that they cannot attend immediately, so the new resources will be used to boost expansion. In addition, they are actively looking for new collaborators with the expectation of ending the year with a team growth of 60% and an increase of 200% in customers, "says the businessman
"We will also invest in Artificial Intelligence to constantly improve our solutions and plan to add new modules to our platform, making it more and more complete," concludes Colombo.