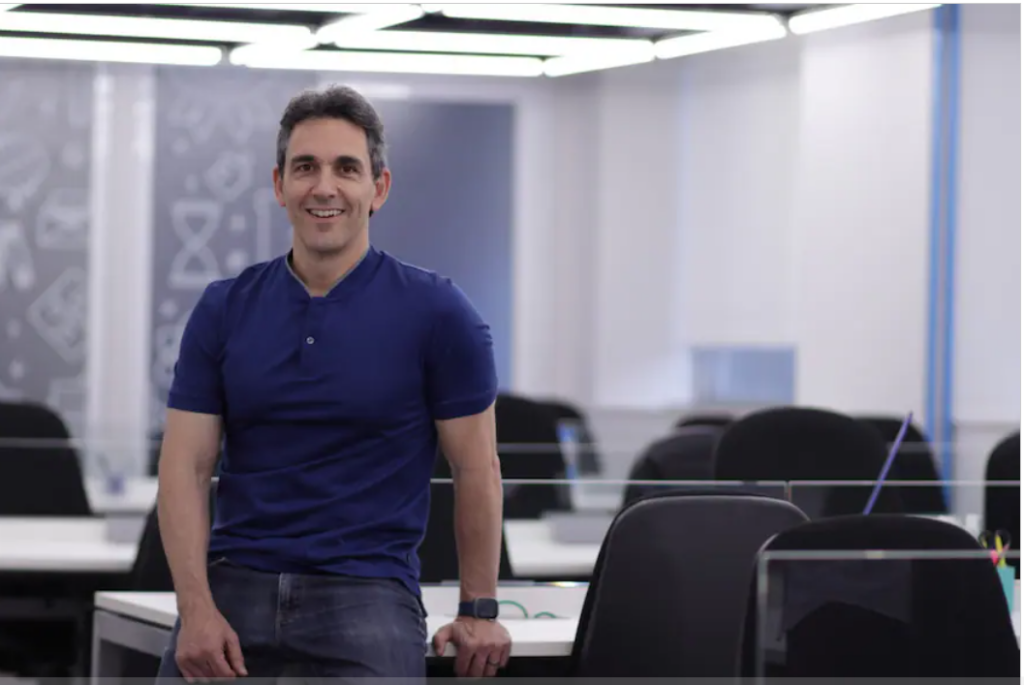 The company with an Argentine CEO has as new shareholders several of the most important banks in the world. All the details of the agreement.
N5, the financial industry software company with annual growth rates of 200 percent, managed to capture the attention of large investors in a recent funding round.
With the capital injection, the company will seek to continue developing and meet the growing demand for its services.
"For some time now we have been experiencing an exponential increase in interest in our platform," said Julian Colombo, CEO of N5.

He added: "This scenario pushed us to look for great partners that will allow us with their strategic vision, to serve more customers and continue to scale our solution,"
N5 has just announced the opening of 800 vacancies globally. The executive, with more than 20 years of experience in banks, confesses that the list of interested parties rose significantly.
The investors who participated in the round are: Illuminate Financial, a venture capital firm that has Limited Partners (LP) of some of the largest financial institutions in the world.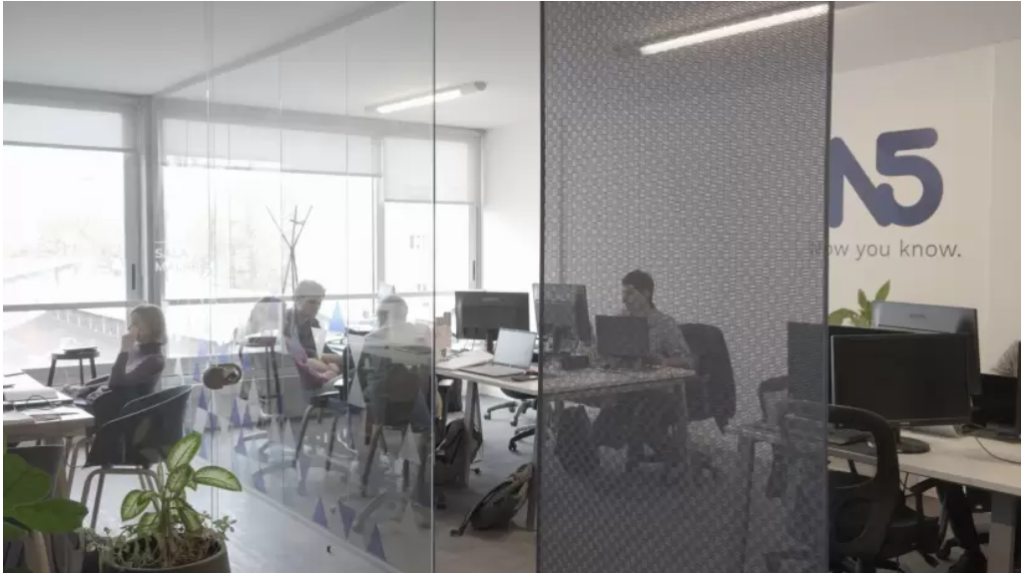 Why did the world's leading institutions join the round?
iProUP was able to find out that there was a funding demand for USD 76 million in the round, a figure that far exceeded N5's expectations.
Also: J.P. Morgan Chase, Citi, Barclays, BNY Mellon, S&P Global and Jefferies; Exor Ventures, the venture investment arm of Exor N.V., a holding company controlled by the Agnelli family and shareholder of Ferrari, Stellantis, CNHI and The Economist.
As well as Madrone Capital Partners, a private equity firm associated with the Walton family, majority shareholders of Walmart; LTS Investments, the investment holding company of the Lemann, Telles and Sicupira families.
In addition, Arpex Capital, the investment holding company of entrepreneurs André Street and Eduardo Pontes; and Overboost, an accelerator and specialist in the development of digital projects with more than eight years of experience in the venture capital market.
Founded and managed by Colombo since 2017, N5 aims to help banks, insurers and fintechs to make their operation profitable and prepare for the new demands of the sector such as the arrival of Openfinance in different regions.
Its client portfolio includes companies such as Mastercard, Santander, Credicorp Bank, Zurich, Sudameris, Banco Atlas, N26 and BCP.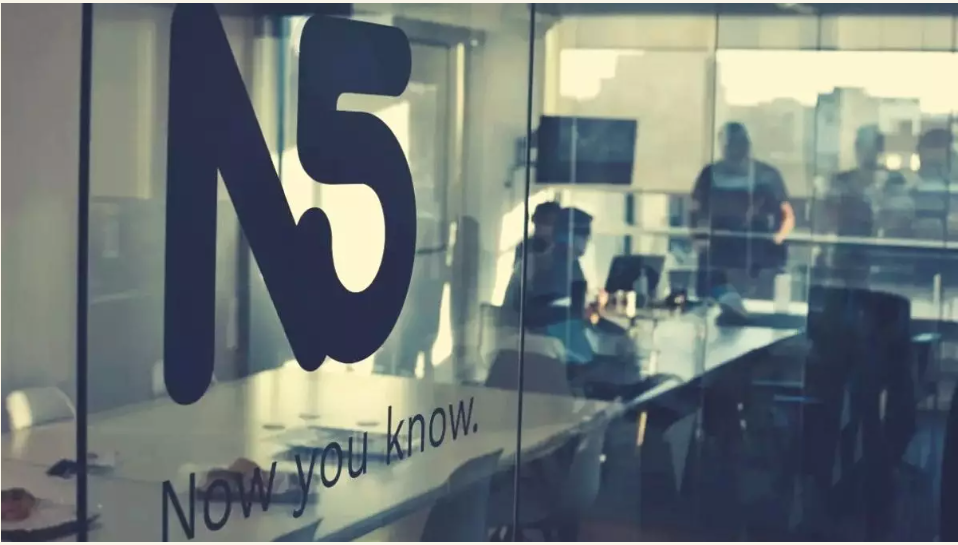 A platform recognized by Microsoft
The N5 Now platform was recognized by Microsoft in 2022 for the benefits customers experienced when implementing the solution.
This allows breaking down the natural barrier that prevents a bank from innovating, for example, by freeing these institutions from the complexity of their legacy systems.
"We develop within an industry that is constantly growing and where its actors want to have the latest solution offered by the market," says Maria Luz Pochettino, Director of Human Resources at N5 Now.
Sources close to the sector said that "N5 expects to invoice around $ 20 million from 2024."