en FINTECH, ITALIA, VENTURE CAPITAL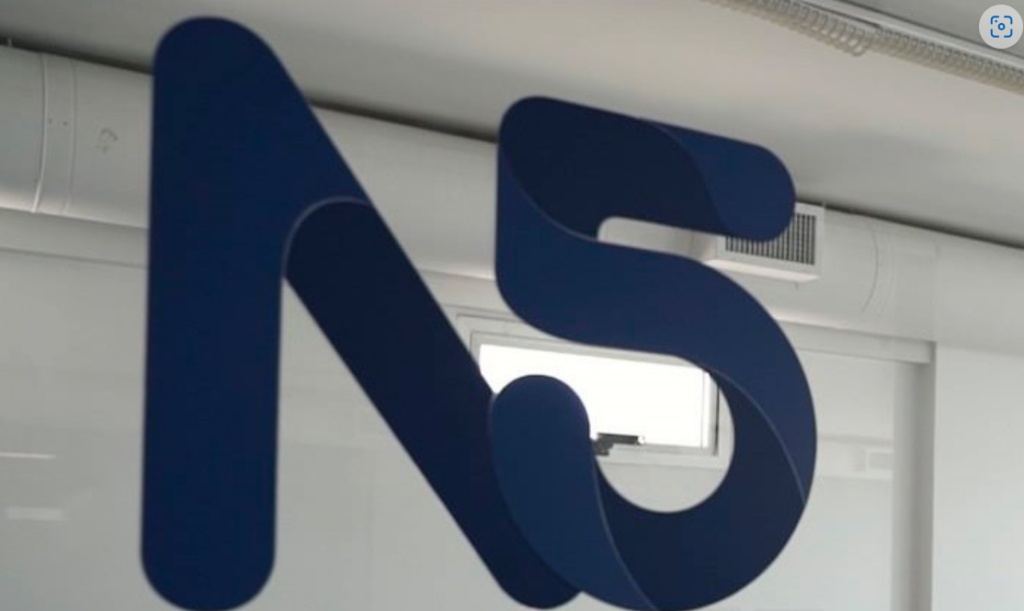 Argentina's publisher of financial software N5 Now, a company that Julian Colombo heads, received funding from Illuminate Financial Management (a vehicle of JP Morgan, Citi, Barclays, BNY Mellon, S&P Global, and Jefferies) and Exor Ventures (see here a previous post by BeBeez). The company also attracted the resources of Madrone Capital Partners, LTS Investments and ArpexCapital.
BeDimensional, an Italian deeptech startup that produces graphene and other two-dimensions crystals, attracted a 5 million euros investment that Eureka! Venture led with the support of LCA Studio Legale (see here a previous post by BeBeez). DFGS assisted BeDimensional which earlier in February received 10 million from Cdp Venture Capital, Novacapital and ENI Next, the Boston-based corporate venture capital of Milan-listed oil giant ENI. Vittorio Pellegrini, Francesco Bonaccorso and Andrea Gamucci founded the company in 2016. BeDimensional has sales of 1.3 million, an ebitda of minus 2.6 million and a net financial debt ot 2.6 million. The company will invest the raised proceeds in its organic development.
CarX, an Italian startup for the charging off-grid of lectric vehicles that Pierfrancesco Zanchi and Mario Fornaris founded, attracted a seed facility of 0.5 million euros from Camfin Alternative Assets, a joint venture that Camfin signed with Longmarch (a Luxembourg vehicle of Chinese investor Yushun Niu) (see here a previous post by BeBeez). Camfin belongs to Longmarch Holding (34.94% since 2021), Marco Tronchetti Provera (31.79%), the Rovati Famiyl (14.01%), Unicredit, Intesa Sanpaolo, Alberto Pirelli, and Massimo Moratti. CarX will invest such proceeds in launching its first product by 1H24. CarX retained as advisors One Factory while Camfin Alternative Assets hired Legance.
A-Road, an acceleration programme that Growth Capital launched in 2021, allowed Karrycar, StarTric, TimeFlow, and Truescreen to its fourth batch(see here a previous post by BeBeez). The company may receive 0.2 million euros from Growth Engine (an investment holding that Michele Appendino, Marco Ariello, Andrea Marangione, and Fabio Mondini de Focatiis created) and up to a further 0.3 million from other co-investors ahead of their Series A Round with an early commitment of professional backers. The top ceos and mentors of the third batch are: Roger Abravanel, Ariello, Paola Bonomo, Tommaso Gamaleri, Milena Mondini, Duccio Vitali, Alessandro Petazzi, and Andrea Zocchi. The companies will receive support in terms of professional services from McKinsey & Company, Amazon Web Services, Legance, Carter&Benson, Sisvel, Studio Notai Associati Ricci e Radaelli, Studio CS e Press Play, and Expert A-Road. Mattia Stevanin and Marco Feltrin are the founers of Karrycar (logistic for cars). Eugenio Passanante and Francesco Napolitano founded StarTric, a medtech firm. Lorenzo Danese, Gianmarco Ferrante, Iacopo Albanese, and Federico Patrioli founded TimeFlow, an IT company, in 2020. Fabio Ugolini and Giuseppe Travasoni founded Truescreen. A-Road previously selected for its programme Barberino's, GoVolt, HiNelson, Homepal, Indigo.ai (November 2021); Freedome, Paydo, Tundr, and Yocabé (April 2022); Cosmico, Cubbit, Kippy, Spiagge.it, and Wetacoo (December 2022).