Illuminate Financial, Madrone Partners, Exor Ventures  and others invest in N5 
New investment will propel U.S. market entry and global growth 
BUENOS AIRES, Argentina, Sept. 13, 2023 /PRNewswire/ — Fintech startup, N5 has secured the backing of a number of high profile investors, on the strength of its potential to save financial institutions billions of dollars a year.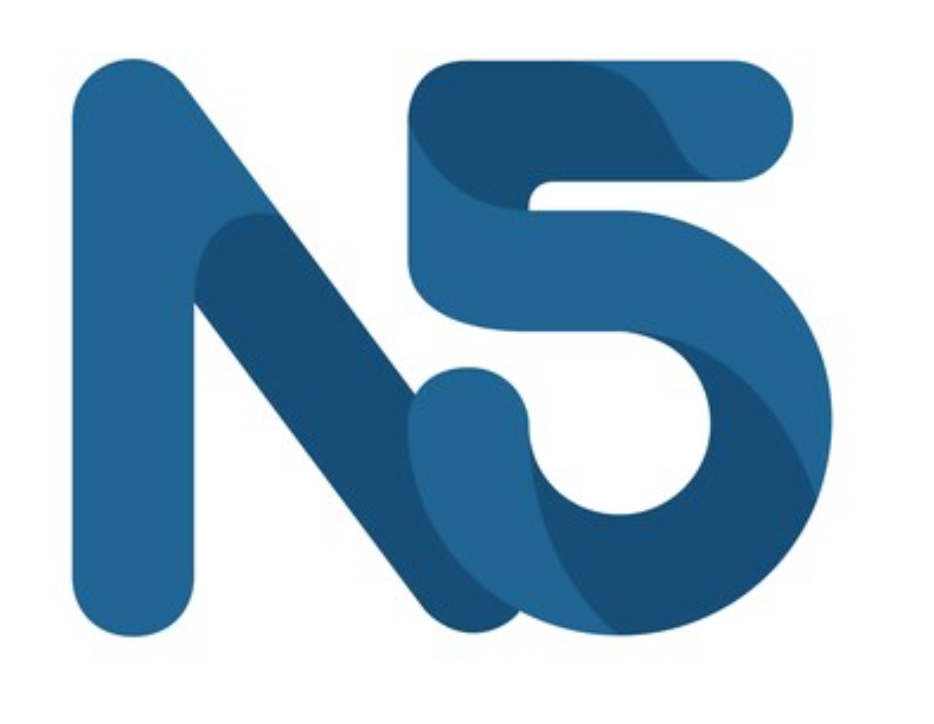 U.S. financial institutions lose an estimated $272B each year through inefficiency and missed opportunities resulting from fragmented and siloed technologies and processes, perpetuated and exacerbated by 'software entropy'. N5 was founded by experts from the banking sector specifically to solve that problem, and is already doing so with customers in other parts of the world. With this new investment, the company plans to enter the U.S. market.
The new investors are:
The company's N5 Now platform integrates on the back end channels, processes and systems that are usually otherwise siloed, such as CRMs, BPMs, incentives, and Omnichannel. This helps financial institutions 'join the dots' and so improve productivity, the customer experience and cost-effectiveness. The platform is designed to free institutions from the complexity of their legacy systems, and tangible results are normally evident within 100 days of its deployment.
Global customers including Mastercard, Santander, Credicorp, Zurich Insurance, Atlas Bank, N26 and Sudameris already work with N5 in Latin America and Europe, and the new investment, of a confidential value, will be used to translate and tailor the N5 Now platform for the needs of the U.S. market. The company plans to make a high profile appointment to lead North American operations, as well as fill a further 800 roles globally.
N5 CEO, Julian Colombo says: "The market is currently served by some of the largest names in enterprise tech, but in spite of their scale, none offer the full suite of services provided by N5, and none has a product that is specifically geared for the financial services industry. It is our ability to fill this niche, already proven in other parts of the world, that has enabled us to attract such high profile investors for this next phase of our growth."
About N5 Now
N5 Now is a software company for the financial industry. Founded in August 2017 by executives mainly from the banking sector, it offers several solutions through its platform, enabling its clients to achieve full digitization, regardless of their technological starting point. Currently experiencing rapid expansion, the company is registering atypical growth rates of 200% per year. In their portfolio of platform and services clients are companies such as Mastercard, Santander, Credicorp Bank, Zurich, Sudameris, N26, Farmers Insurance, Atlas bank and BCP.